Homeward Bound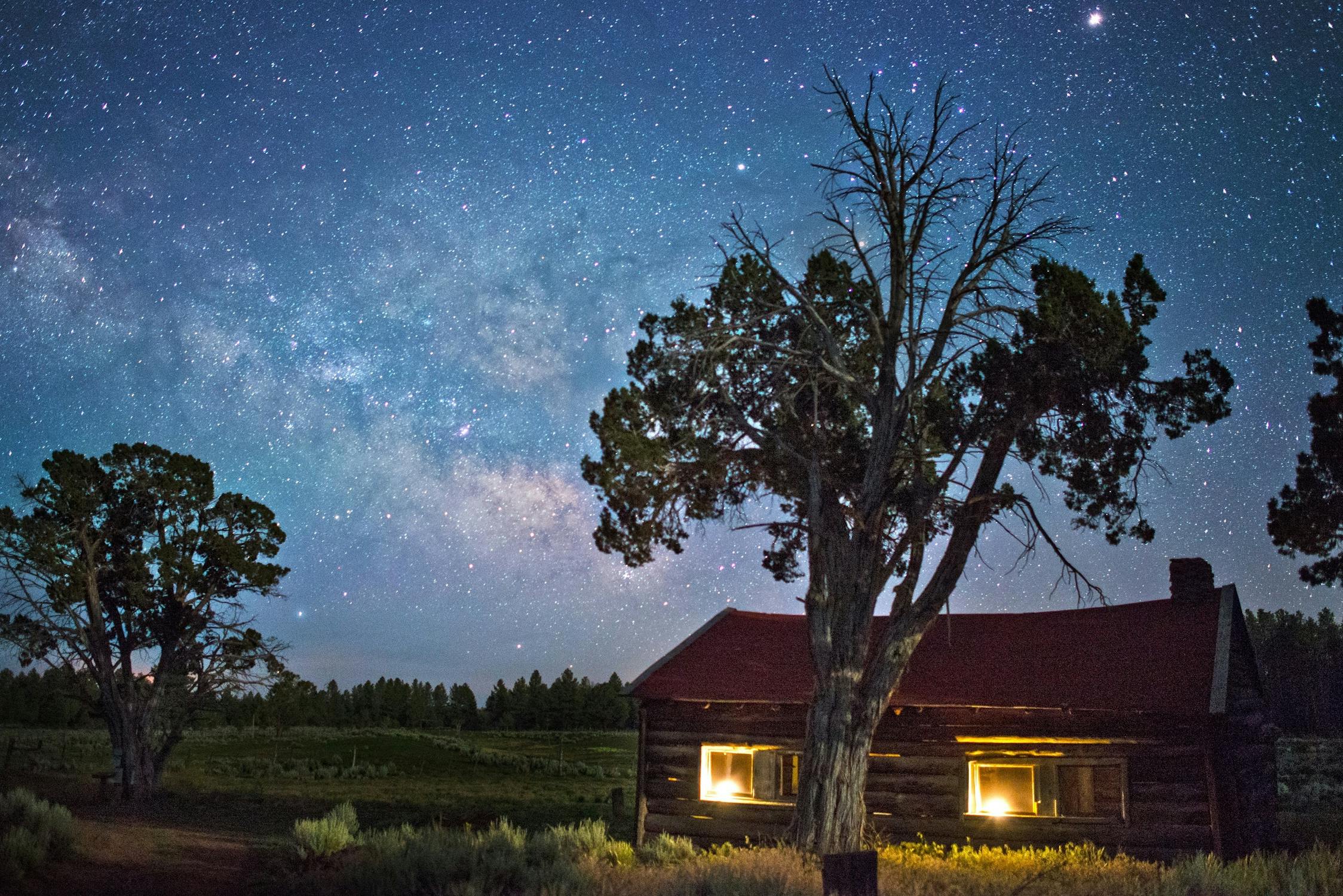 Up to this point, I have spent almost half of my life living in apartments. My very first apartment was as a sophomore in college, living with a childhood friend in Austin, Texas - our inaugural foray into being independent adults. We moved from our hometown together, her father loading 90% of the U-Haul truck with everything she was bringing down and the sparse 10% that held my mattress, desk, and desk chair. The apartment was as homey and cozy as two girls with way too many craft supplies could make it.
Fast forward to when I moved to Houston post-college and rented a room in my college classmate's condo. At this point, my belongings had increased to a bed frame AND mattress, desk, and desk chair - my parents were able to move me down in a minivan. During those years in Houston as everyone was slowly starting to buy property and accumulate grown up things, I was utterly convinced that I would have to pick up at a moment's notice and move somewhere else in the world.
I didn't really begin to accumulate "all the stuff" until I moved back to Dallas five years ago and had to fill and furnish my own place. Throughout all the moves and different locations, home has always been a feeling around a place and about the people that are associated with that place. An added bonus is knowing the back roads to get around traffic, hidden hole in the wall restaurants and bars, and how to get to the airport(s) without using GPS. I've looked at real estate in every city I've lived in, plotting the market and watching for gems that turn up, always keeping in the back of my mind whether or not I thought I could actually live in that house / ranch / townhouse. How close was the property to work / horses? Did it have a little something special that I all of a sudden couldn't live without? You all have patiently been along for the ride - oohing and ahhing over the properties that I've shared and chiming in with your own thoughts and opinions.
Although I'm certain I could have timed the market better, I'm currently in the process of buying a house and should be moved in before September! Both Bryan and I are thrilled about the location as well as the house and not super thrilled about moving or buying appliances and everything else we need to fill it with. Bowie is clueless (per usual) but is going to love the yard and covered patio. The house is more than double the amount of space we're living in now, so it'll be quite an adjustment for all of us. However, it is set up perfectly for entertaining as well as having guests stay with us and I'm more than ready to throw my first house party.
I know I complained about moving last summer but hopefully the move this summer will be the last that I'll be doing for awhile!