EOW No. 17
We've made it halfway through January in one piece! That seems more and more like something we should celebrate, particularly in 2022 and as we're still stuck in the grips of an unceasing global pandemic. Are y'all healthy / anxious / tired / hopeful? Amazingly, we are still going to the office in person, despite over a quarter of the employees being out due to COVID or COVID exposure.
In more fun news, after living in our house for over three years we decided to finally start filling out the extra bedroom in our house, instead of just piling it full of boxes and Bryan's miscellaneous tools. Our house has three bedrooms and we already use one as a guestroom, so this room has become a bonus room. Over the holidays, we moved a bookshelf into the room and set up the tv, which has been sitting in the room unused for the past two years. I had a spare lounge chair and side table that we also moved to the room and voila, the room is half-ish done. What I never noticed is how much light that room gets and have plans to add another lounge chair and a coffee table, so we can spend more time in there.
And now, without further ado, the cool things that I've found recently:
Sweaters you can machine wash - This has been a game changer for me. I have only recently become a sweater convert (too itchy / scratchy) and the ones that I did own were dry clean only. That changed when I found the Denise sweater from Modern Citizen (bought it used - so double win) which you can machine wash! I put it in a little garment bag and then lay flat to dry. Since then, I've bought more machine washable sweaters and they've been so nice to have the last few weeks when our temps dipped below freezing.
Professional's Choice girth - Oh hey horse people, how did I not know about these girths until now? Mae has been bouncing around girth sizes and I needed a size between the tiny one she had when I first got her and Ryon's huge old girth. I asked for a Professional's Choice girth for Christmas and since using it, won't be looking back. These things do NOT slip and seem relatively easy to clean.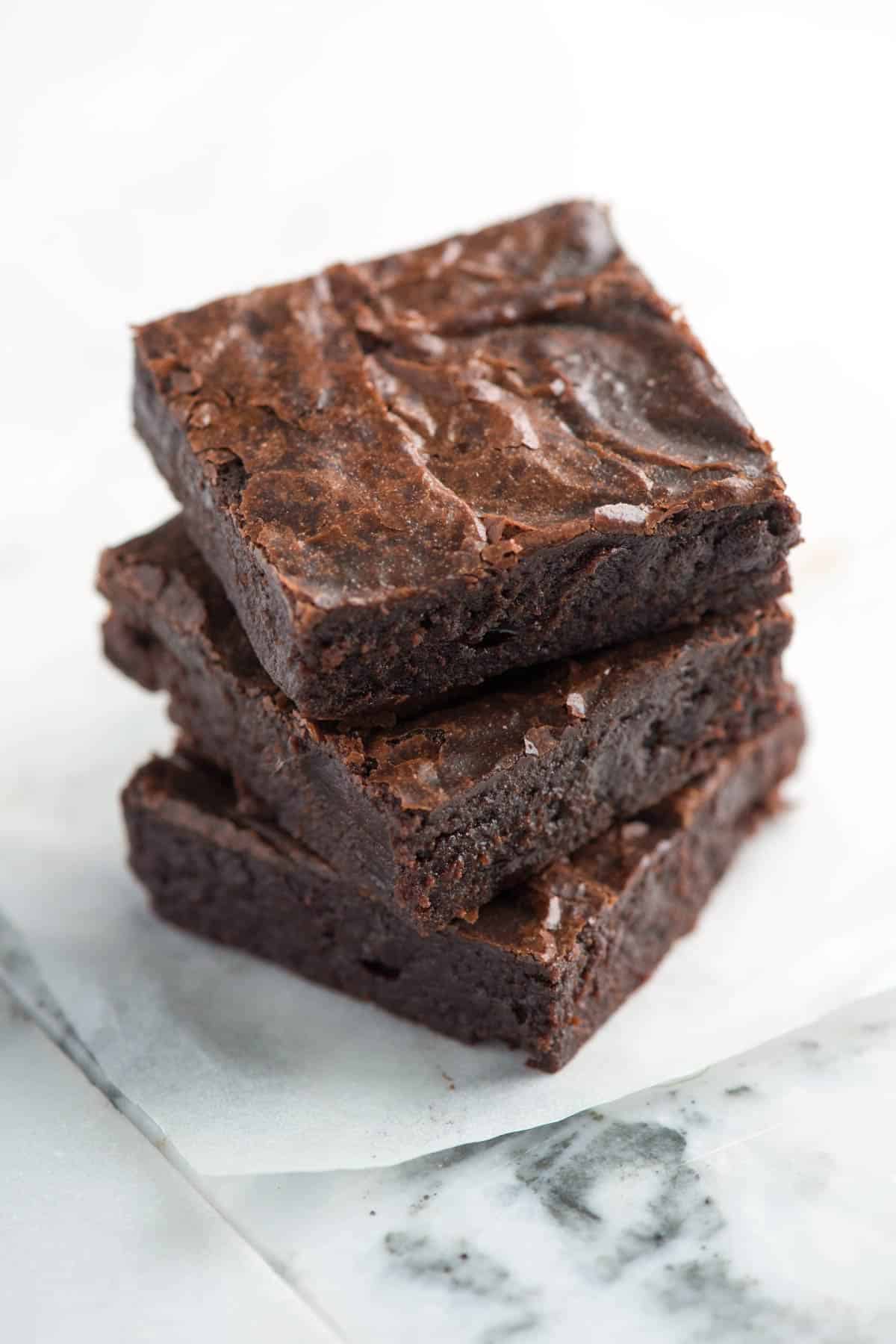 Picture and Recipe from Inspired Taste
This brownie recipe - I've had it bookmarked in my iPad for a few years now. It's my go to when whipping up a quick dessert and I remember why, after baking them last night. It's very easy, very simple, and very good. If you like adding nuts, choco chips, cacao nibs to your brownies, you can go wild with this recipe but I'm a fan of the O.G. I use dark chocolate cocoa powder and it's truly The Best Brownie I've ever eaten.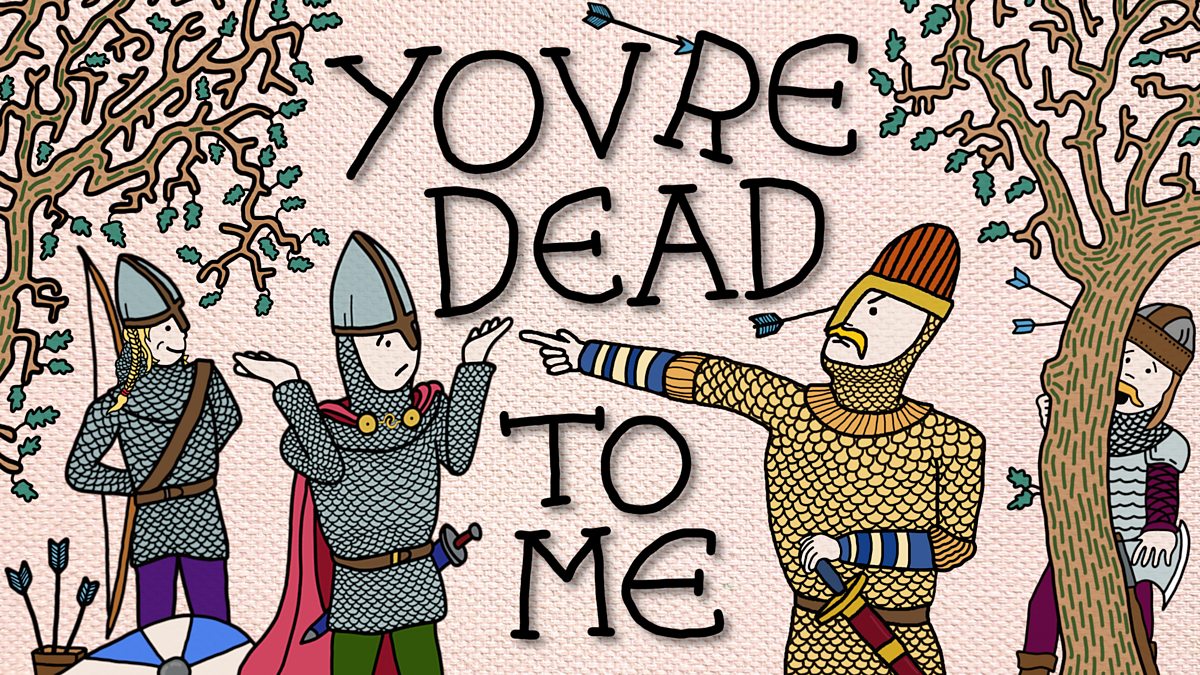 You're Dead to Me podcast by BBC Sounds - I discovered this history / comedy podcast this past week and have hooked two other listeners since sharing it. If you like laughing while learning about history, this podcast is for you. On each episode, host Greg Jenner brings in a historian to teach himself and a comedian about a historical topic. My favourite episodes so far include Disability in the Ancient World and Sacagawea.
Happy listening and have a wonderful weekend!