Out of office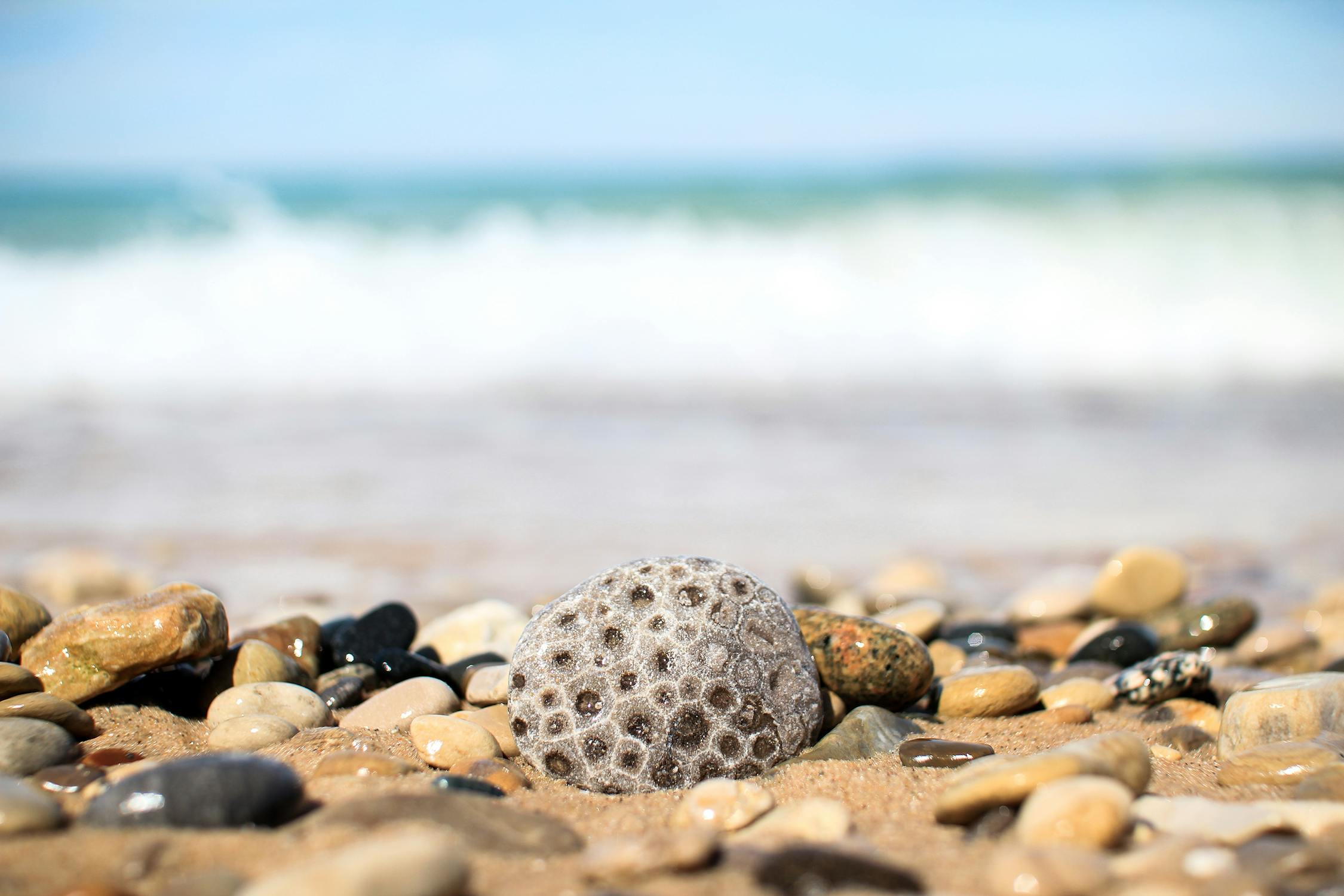 A hint as to where we'll be
Because when it rains, it pours. And also because we're crazy, we planned a vacation and then threw a new house closing / move into the mix.
Before we move into the new house (and literally right before), we are heading up north to visit Bryan's family. We're packing up the truck, throwing the dog in the back, and driving the too many hours north for an impromptu family reunion. There will be something for all of us. Bowie will get to meet his doggie cousins and his Midwestern family. I'll get to take a road trip (my fave) and get away from the heat and the office. Bryan will get to see his whole family; the last time he saw them all was last summer at his brother's wedding.
We'll close on the house while we're on the road. And then we'll come back home to a brand new very empty place. It's all happening so quickly yet so slowly at the same time. This week in the office before vacation has been the looooongest week. The anticipation is the best part though, right?