The Office "Home-Edition"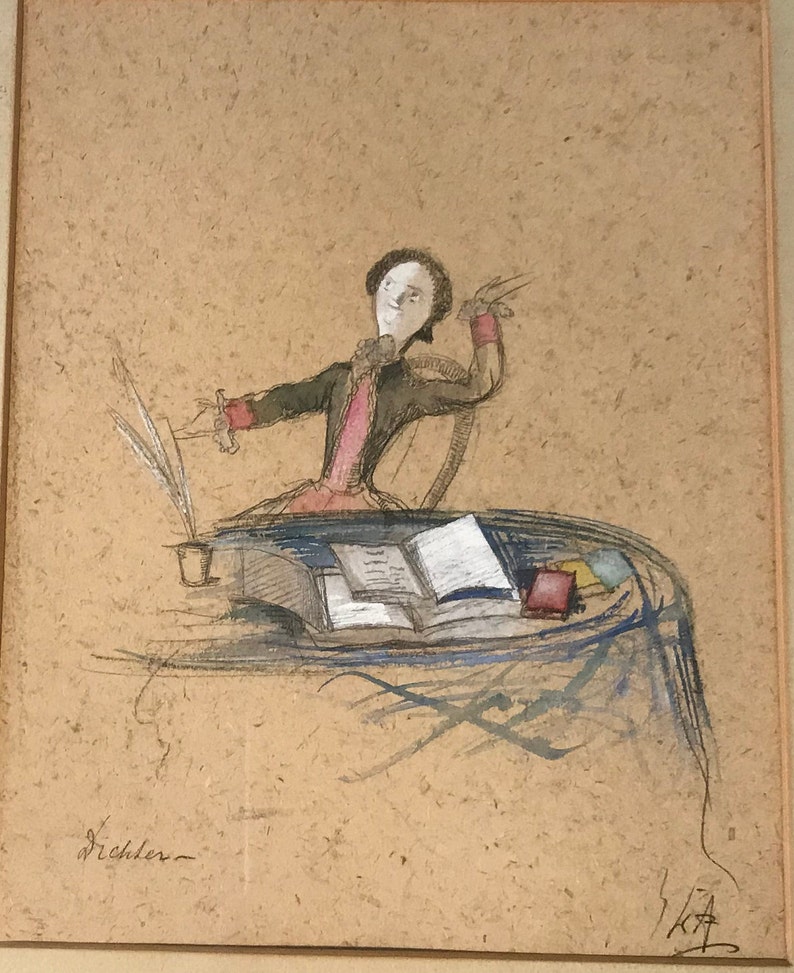 If only this is what I looked like at my desk. Buy this here!
Much like some people who are lucky enough to work from home, I've been acclimating to the "home office." Because of my continued limited mobility, it's actually much easier for me to work from home, so all of this has been a blessing in disguise. Getting around the "real-life" office on crutches was exhausting, and I was always wiped out by the time I got home. My current office is an office nook off the kitchen, which is surrounded by windows on two sides and looks out the front of the house. Because of my view, I feel like the unofficial neighborhood watch, as I subconsciously note the coming and goings of the neighbors, who's observing proper social distancing (and who isn't), and the different dogs who are getting walked numerous times during the day.
Now that I'm doing everything from home, I'm also enjoying the company of my new coworkers. One of them takes frequent breaks (from what, I don't know), plays video games, and refers to the back patio as his "office." The other one does a perimeter check around the house every half hour and is inclined to bark at baby strollers in the middle of video conference calls. Both of them try to be very quiet (okay maybe not Bowie) when I am on calls, which seems like is all day long.
I know I'm fortunate to be working still. We had company-wide layoffs of 25% of our workforce two weeks ago and we're still trying to fill in the gaps. But it's a strange feeling of being tethered to the desk but also in your own home. Working from home has turned into working all the time, nights and weekends included. It's as if everyone knows that you have nowhere to go and nothing else to do so might as well try to knock out everything at once.
To date since the coronavirus has gotten bad in the US, Bryan's done one flight. They have new sanitation protocols for all of the planes. Everyone is optimistically booking travel for the end of April and beginning of May but again, but I think that's a stretch. That being said, the bookings are keeping their company hopefully, which also keeps all of the pilots employed.
There are other things - non-work that are keeping us entertained and sane and prevent us from annoying Bowie any further. I'll be sure to share what those are in my next post (don't worry, it's not only sourdough). I hope you all are healthy and safe - please do let me know what you're enjoying in your new "office" environment.