Back to it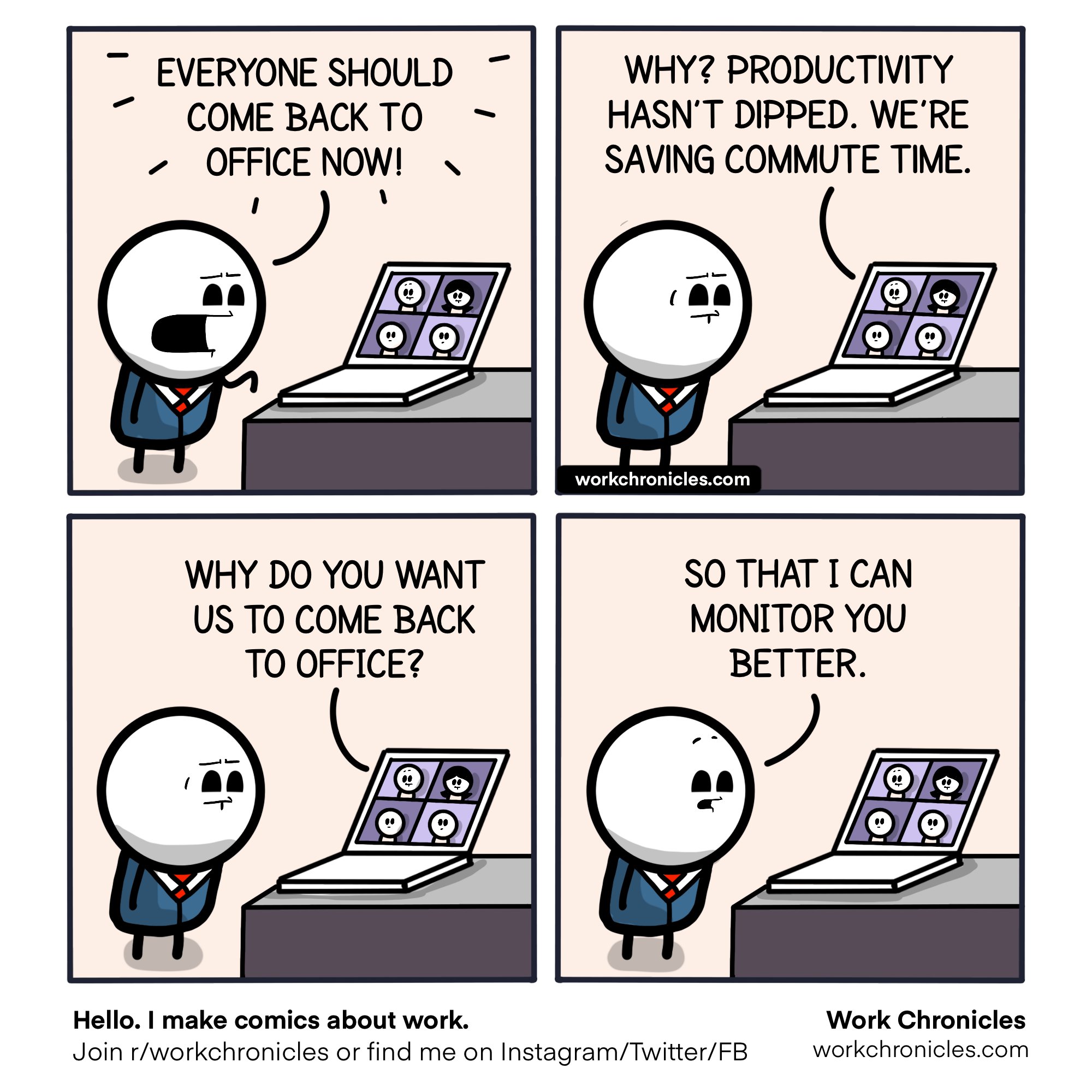 It's my first week back in the office and it's about as exciting as you would imagine it to be, which is to say, not at all. It felt like a horror movie version of deja vu, as I pulled into an empty parking garage the day after the holiday weekend. The building leered at me as I fumbled for my entrance pass, juggling my purse and laptop bag. Okay, maybe that's exaggerating a little bit. Our beige, bland building isn't able to leer (not enough personality). But I'm sure it felt a big smug about all the little worker ants, returning to the hill.
In true Texas summer fashion, the office A/C is running at full blast so I brought my space heater back into the office. I have two of them pumping hot air toward my feet as I type. Of course, because of "old" age and a weak back, I've pulled my right shoulder and neck from my new-again monitor / keyboard / desk chair combination. It's astounding, given Bryan and I built my home office desk and the one at work is supposed to be configured to the working person.
We are also back to draping our bodies with work clothes, which is equally sad and depressing when you realize most office clothes are some version of black, grey, and dark blue. Is there anything truly more tragic than wearing constricting fabrics and shoes that pinch your feet? Not only that but I feel as though my office clothes are now dated. Over the last year and a half, I've spent the least amount of money on clothing that I have in the last 10+ years.
I'm back again to eating sad salads for lunch. Healthy, yes, however there are no snacks in the office either - I never realized how much I was snacking at home. I have fresh fruit at home! Homemade cupcakes and cookies! There isn't the opportunity to get hangry at home during the workday.
All this to say, the return to the office blues have got me down. And tired. Change is difficult and perhaps this is an aversion to all the change we've experienced within the 1.5 years. Or maybe this is a reaction to the change that hasn't happened, in spite of everything we have gone through - particularly as a workforce - over the last 1.5 years. I don't have the right answer but I do know my preference (as well as the preferences of most people I've talked to). Change will come again, I'm sure of it, and let's hope that it improves this version of return to work.