EOW No. 15
There is clearly an unlimited amount of whingeing that I can do about the return to the office policy that I'm currently going through. Suffice it to say, our first week back there was an exposure to COVID, so my team is back to working remotely for two weeks. Some idiot decided that the first week back would be a fantastic time to hold a company happy hour. At our company, disclosure of vaccination status is voluntary, however if you haven't disclosed, then you're quarantined and must work from home. Needless to say, my boss is terribly disappointed that we're back at home again instead of being good little soldiers and marching our way back into the contaminated in-office work pool. Oh and by the way, the person who had COVID was fully vaccinated.
Enough of that though, the drama will continue to unfold over the next few months, I'm sure.
One of my favourite things from this summer is the basil plant that we have growing in our backyard. We have made tons of caprese salads but my favourite thing we've made are antipasto skewers. It's easy, there is no recipe. We take cherry tomatoes, fresh basil, mozzarella balls, salami, cheese tortellini, olives and stick them on a skewer (or toothpick). Then they're drizzled with olive oil and balsamic vinegar with a sprinkling of fat salt flakes. The last thing that I want to do when it's hot outside is turn on the stove or oven inside the house.
As for books, I have multiple suggestions for your Summer Reading List (is it too late for that?):
The Devil and the Dark Water by Stuart Turton is a murder mystery that takes place on the high seas during a voyage from Indonesia to Amsterdam in the 1600s. We listened to this one on audiobook on the drive from Texas to Michigan and quite enjoyed the mix of mystery and historical fiction. Stuart Turton is known for his other top seller The 7 ½ Deaths of Evelyn Hardcastle.
The Galaxy, and the Ground Within by Becky Chambers is one of my favourite books of 2021 so far. It's the fourth and last in her Wayfarer's series but you don't have to read the previous ones to enjoy this one (although they're quite good). A group of different alien species are stuck on a planet where they were each making a pit stop for various reasons. I love how Chambers writes about differences and her stories are often about what unites us despite that which we don't have in common.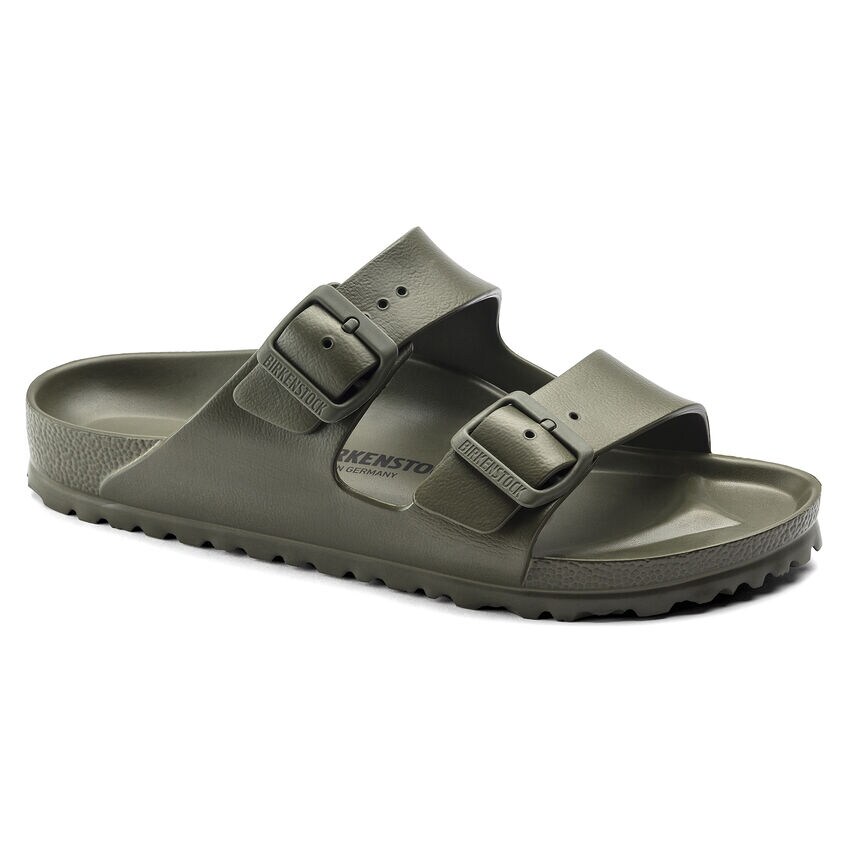 And lastly, I'm sure y'all have seen these sandals everywhere but it's for good reason. I love these Birkenstocks (and really disliked the kind with the cork bottom). I bought them in the khaki colour but would really like them in another brighter colour as well. They are immediately comfortable and waterproof as well, suitable for all your summertime poolside adventures.
Cheers and have a great weekend!