The ants (don't) go marching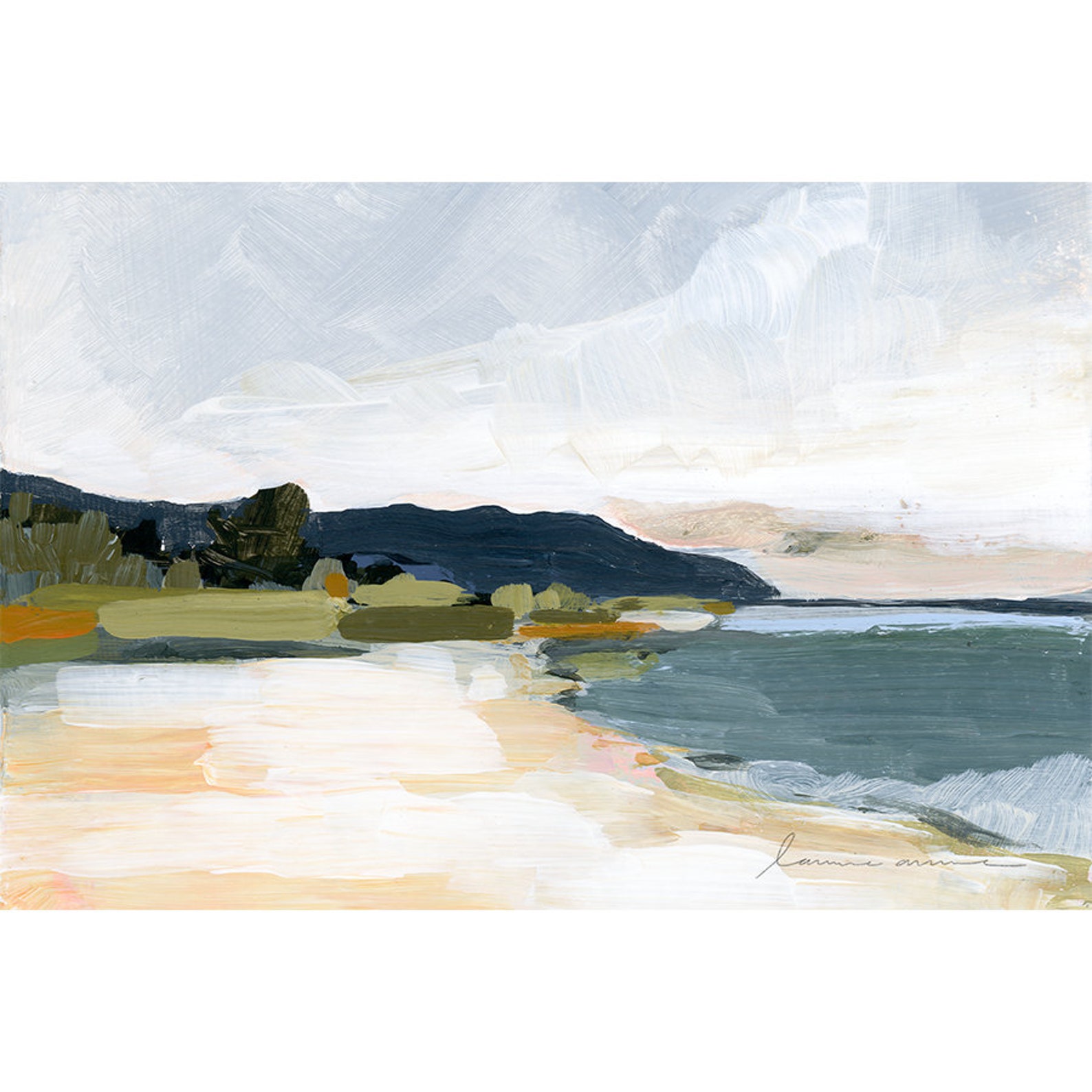 Love this lady's pieces - you can find them here
Big week everyone, big week. After my second broken leg post-op appointment on Monday, I was finally cleared to remove the bandage and start washing my leg
for the first time in a month
. I'll let that sit there and marinate for a little bit (just like my leg). Do you know what happens to your skin when it has been covered up for a month? It all FALLS OFF. Because skin grows and replenishes itself. Upon unwrapping the bandage in the doctor's office and to my horror, my leg just started flaking off in little pieces all over the examination table. I'm on day four of washing my leg and I'm still shedding like a snake. I can't exfoliate too hard because there are still steristrips holding my leg skin together and incisions. There are going to be some gnarly Frankenstein-ish scars but I'll save your lunch and not share any pictures of that.
Also, spring is here. Working from home has been lovely because I no longer have to hobble the half mile from my car all the way over to my office. However the weather has been perfect this week and Bryan's had the windows open every day. We are in prime time pollen season, which didn't decide to take a break even though we've got a 3% mortality rate in Dallas because of the virus. And bugs. There are bugs everywhere. There were ants congregating in our home office before Bryan sprayed both inside and outside the house. We have so many crane flies that I'm almost convinced that they've eaten all the mosquitoes (which they unfortunately do NOT do). So I'm sitting in the home office, surrounded by crumpled balls of tissue paper and the corpses of like 40 ants.
But we are both home, happy and healthy. We have food and paper supplies and Bryan was even able to snag two bags of flour from the grocery store, so we're going to be baking more this weekend! A historian on Twitter recommended writing everything down on paper - what you, your neighbors, and friends are experiencing during this time - which is a quiet evening routine and also serves as a record for posterity purposes. Journaling helps calm and steady my mind. What have y'all been doing this big week?