Strange Ways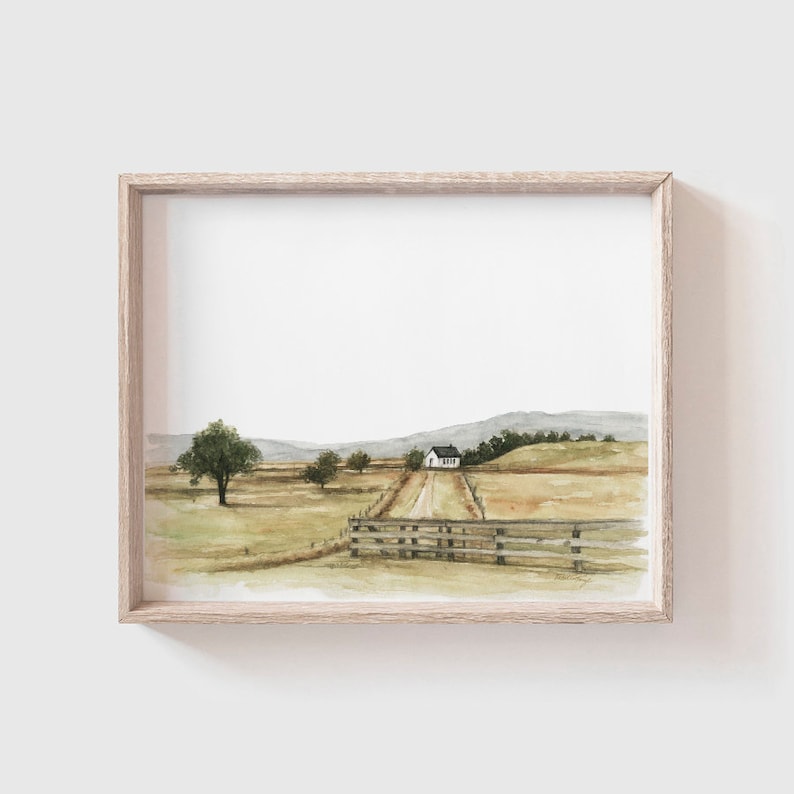 Can we get away to this place? Love this print and that it's by a local artist - buy it here!
Hey y'all, I know these are some rather strange, unpredictable times right now. As of today, restaurants, bars, and most retail businesses are closed. The school districts are closed indefinitely. Bryan and I are both still working (not from home), but he doesn't have any upcoming trips on his calendar and I'm taking it day-by-day in the office.
It seems very odd since I really haven't been "out there" to really tell the difference. I haven't gone to a grocery store (or any other store for that matter) in over three weeks. I've only heard about empty shelves or seen pictures on social media, which makes it seem like an alternate reality.
Our household is remaining level-headed during this time. Bryan's parents are still down in Corpus Christi, where there are no cases of COVID-19 yet. My parents are hunkered down in their home with plenty of supplies (they went overboard early). My sister and brother-in-law in Portland, Oregon are also staying at home except for going out to walk the dog. He's a teacher and they've told him not to go back until May. However, everyone is healthy so far and being prudent and smart. All dogs in the household are thrilled because of the number of people at home all the time now.
Bryan was able to go to the grocery store yesterday, which he says is slowly being restocked. I'm expecting everything in the state to be shut down rather soon. We're working with a small skeleton crew at work and everyone else is able to work remotely. The irony is that I've been at work longer now than before, and I can definitely feel that impact on my leg. All rules have been thrown out so I need to remember to be my own advocate.
Bryan's birthday was this week, and we had a mini celebration with him at home, complete with corned beef and potatoes and blueberry pie. He also got a massive delivery of cookies on his birthday so you know we're set for quarantine supplies - cookies for days! I hope you all are staying safe and sane. Please drop me a line and let me know how you're doing and a happy thing that you've got going on!